Te Papa Hauora together with the Canterbury Medical Research Foundation bring you 'Living well & ageing well', a series of free community research talks.
Our first event is focused on Brain Health. Come and join us to learn more about what you can do to maintain a healthy brain from some of Canterbury's leading researchers.
Date:     Tuesday 15th August 2023
Time:     10:30am-12 Noon
Venue:   MainPower Stadium, Rangiora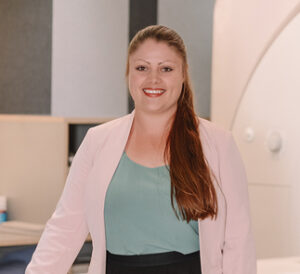 Understanding the impact of non-motor symptoms in Parkinson's disease and other neurological disorders
Dr Kyla-Louise Horne
Research Fellow, University of Otago, Christchurch/New Zealand Brain Research Institute
Touted the 'fastest growing neurological condition in the world,' Parkinson's disease continues to impact NZ communities, friends and whānau. Whilst many recognize the more obvious motor symptoms of Parkinson's disease, Dr Horne's research focuses on some of the lesser known non-motor symptoms and the impacts they have on everyday life.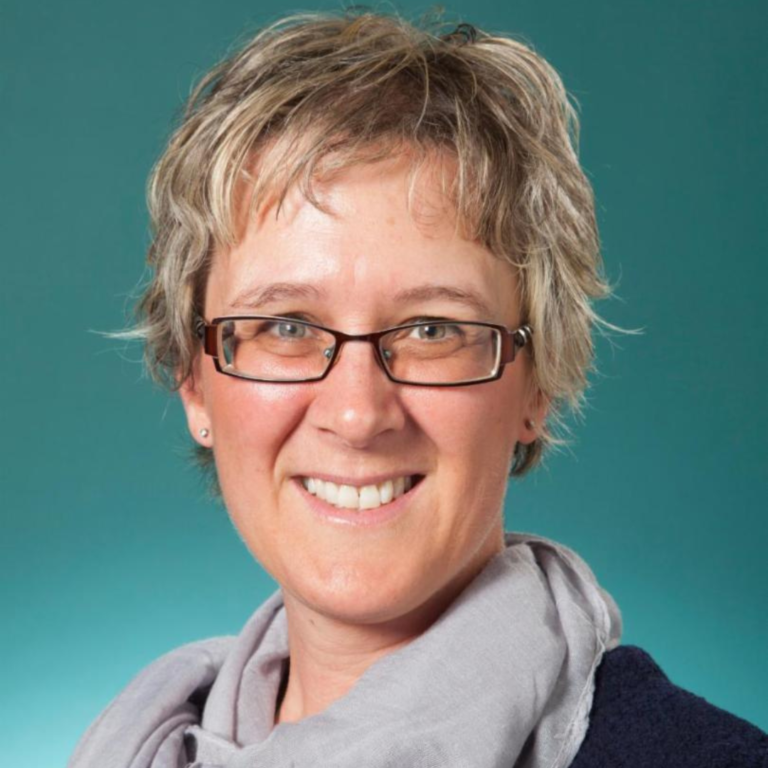 The role of nutrition in mental health and maintaining a healthy brain
Professor Julia Rucklidge
Professor of Clinical Psychology, University of Canterbury, Christchurch
We have a very good understanding of the health benefits of nutrition and how it affects our bodies, but can it affect the health of our brain? Professor Rucklidge will share her expertise in nutritional interventions effective in supporting brain health, and how it impacts on mental and social well being.
Brain imaging: What can it tell us about the brain and how do we investigate different  brain conditions
Associate Professor Tracy Melzer
Associate Professor, Department of Medicine, University of Otago Christchurch, Imaging Research Manager, New Zealand Brain Research Institute
Technology continues to play a large part in our understanding of the brain, its functioning and how it is affected by cognitive decline. Associate Professor Melzer's research uses advanced scanning techniques to look into the story of how the brain is affected by disease.